GlobalSolver uses AI and ML to transform big data into actionable insights, delivering innovative solutions that drive results through a team of experts.
With years of experience and a passion for innovation, we offer customized and practical solutions to help companies succeed in today's data-driven world and stay ahead of the competition.
Our AI and ML expertise empowers customers to leverage Big Data, make informed decisions, and drive growth. We are committed to excellence, helping businesses reach new heights.
We Tackle Practical Issues Faced By Actual Companies
We work where theory and practice come together to solve companies' most significant challenges.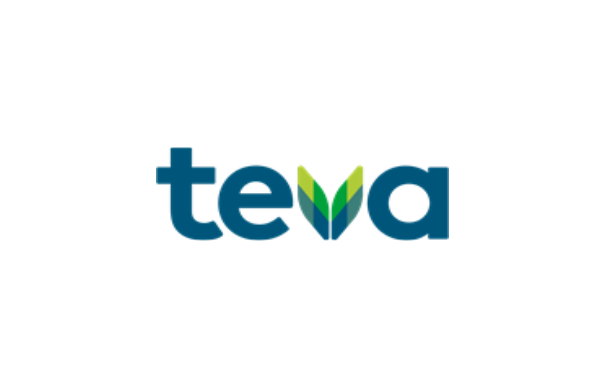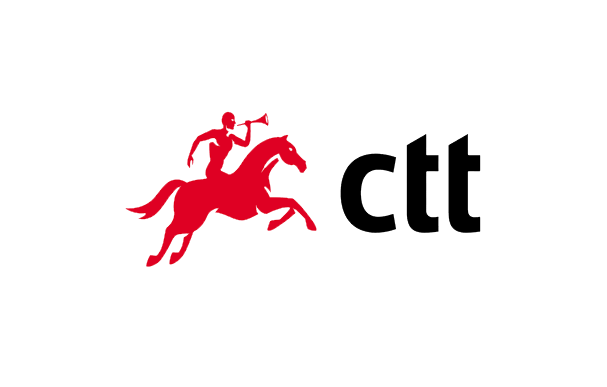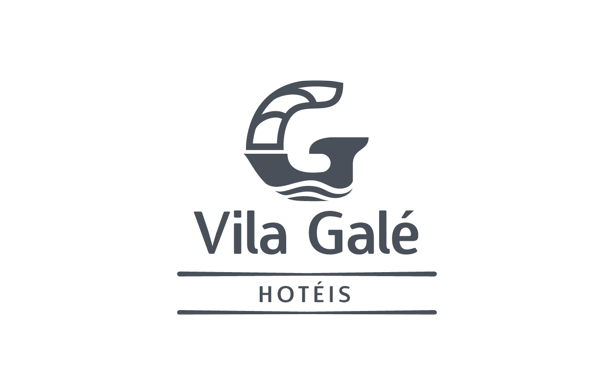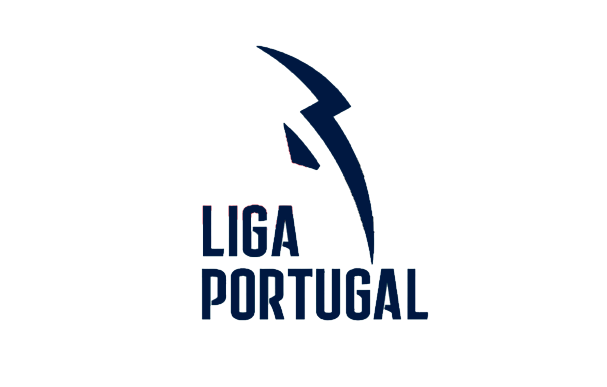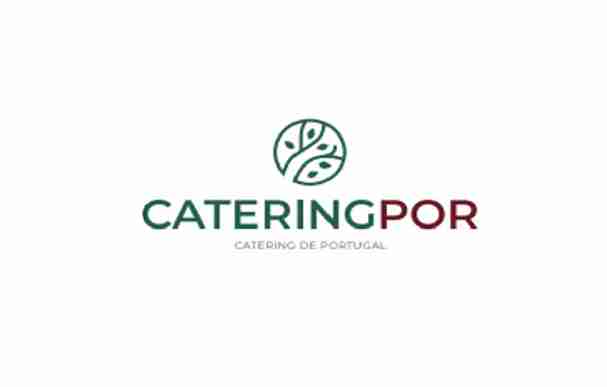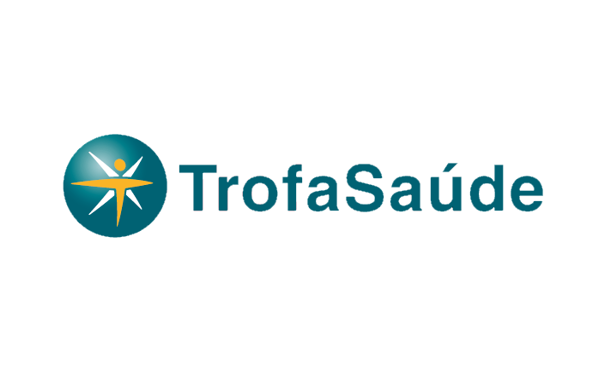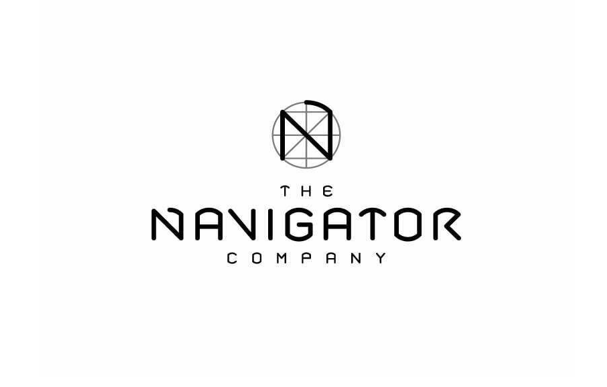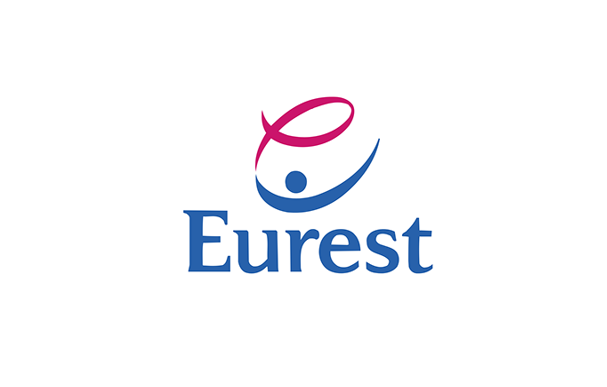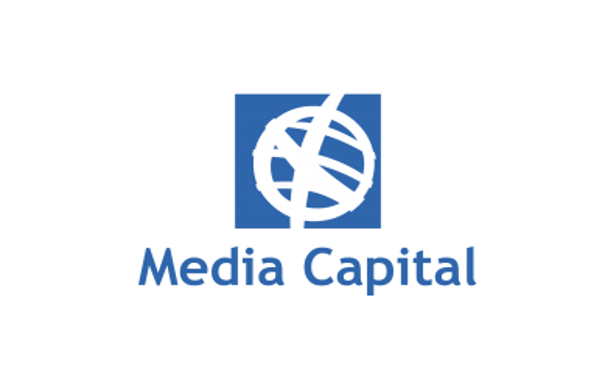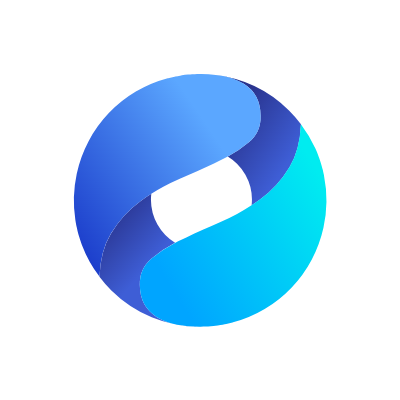 GlobalSolver has a diverse team to ensure a high-quality product that meets current market needs.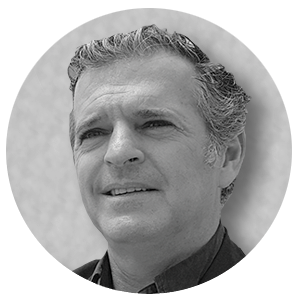 Jorge Caiado
Co-founder & Partner
Ph.D. in Applied Mathematics in Economics and Management with expertise in Data Science, Forecasting, and Machine Learning. Also a professor at ISEG Lisbon School of Economics and Management.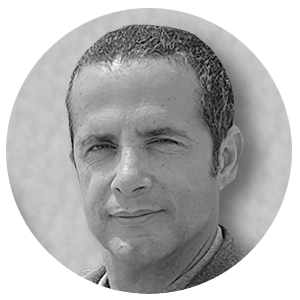 Miguel Ribeiro
Co-founder & Partner
MBA in Management and Leadership with 20+ years of senior technology consulting experience in web, Python, and mobile development. Expertise in OpenCV, AI, and machine vision.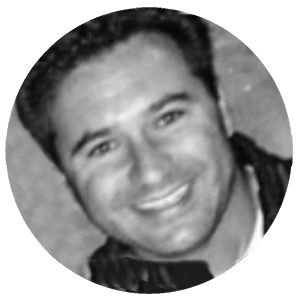 Pedro Lourenço
Investor & Partner
Pedro is an angel investor in multiple technology companies and has over a decade of experience building diversified companies in areas including Consulting, Security & Monitoring, Agribusiness, and Real Estate.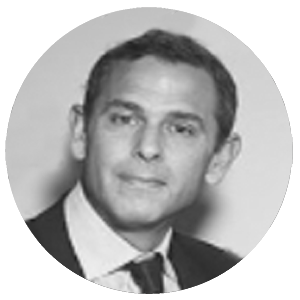 Dominic Gualtieri
Investor & Partner
Dominic is an angel investor in multiple technology companies and has experience as Managing Director and Head of Equities at Alfa Bank in Russia. He also served on the board of directors of the Russian Stock Exchange.
Our Expertise at Your Service!
Our expertise lies in AI and Machine Learning technologies applied to real business cases.
We identify needs and build AI models to enable data-driven decision-making in companies.
Machine Learning

95%

95%

Data Analytics

99%

99%

Business Forecasting

90%

90%

Qualitative and Quantitative Data Analysis

97%

97%

Artificial Intelligence

95%

95%
GlobalSolver proprietary algorithms are used worldwide by companies across many industries.