REVOLUTIONIZE THE WAY YOU BUY WITH OUR PLATFORM
We Empower Procurement With Technology
Our procurement platform uses operations research algorithms to optimize outcomes, whether you need to negotiate prices, streamline processes, or make informed purchasing decisions.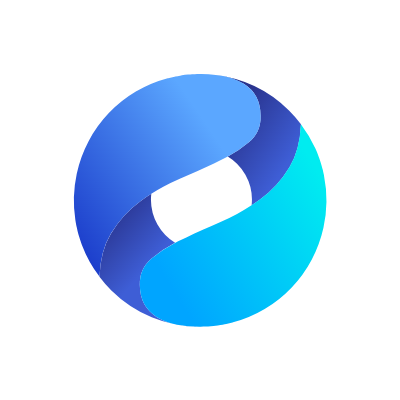 Procurement Platform
Learn what features are available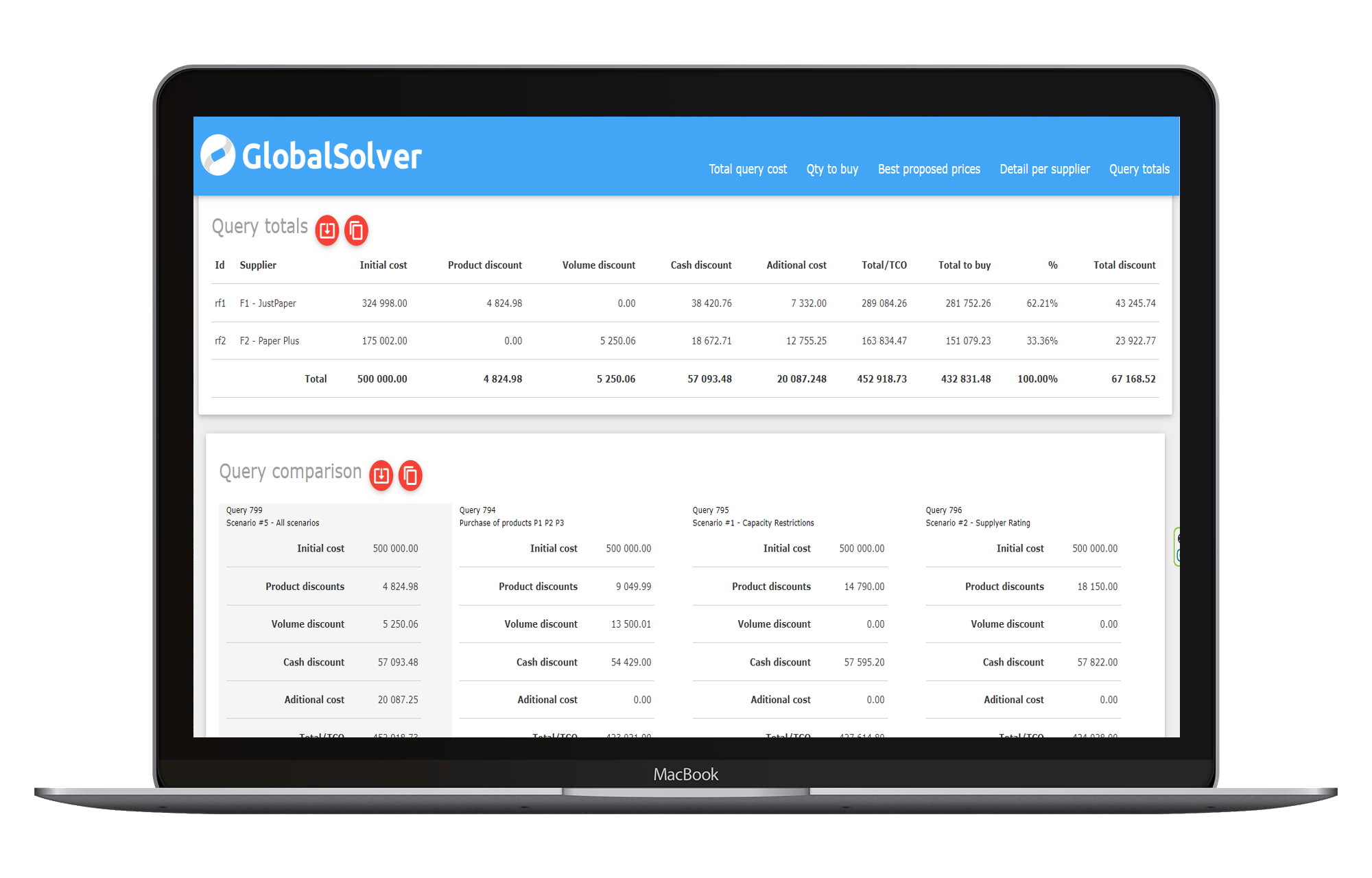 Product & Price Bundling
Suppliers can offer cost savings by bundling items or services at a more favorable package price than individual purchases.
Total Cost of Ownership (TCO)
Our TCO calculator offers insights into the total costs of acquiring and owning products and services, helping users make informed decisions throughout the product's lifecycle.
Supplier Rating
The buyer selects supply proposals based on qualitative criteria, including lead time, delivery, turnover, growth, and social impact.
Price & Discounts
Our algorithms minimize order costs with optimal product-supplier orders, factoring in prices, quantities, discounts, and tiered pricing.
Technical Validation
Authorized users score supplier proposals and make recommendations on selection or exclusion to the buyer.
Dynamic Auction
Suppliers bid against each other until the auction ends, with visibility into the current lowest bid, and bidding stops when the auction ends.
More Features
Optimize your procurement for smart, informed purchasing decisions

Proprietary Patented Solution
US Patent No.: US11334930B2
TRANSFORM YOUR PROCUREMENT PROCESS IN

 EASY STEPS
Our procurement platform streamlines product and supplier selection, auction invitations, offer evaluation, and cost optimization using mathematical algorithms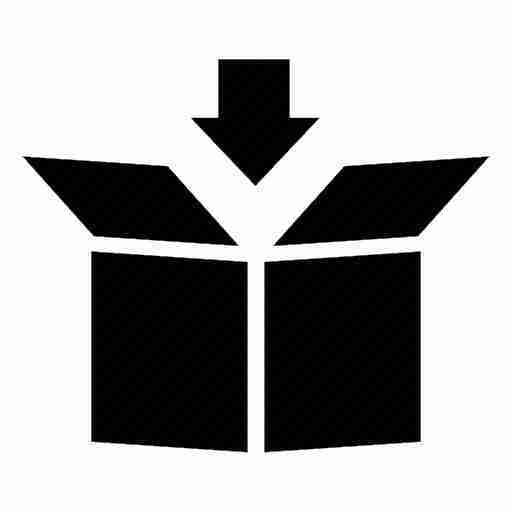 Products
In this phase, the buyer selects desired products and features for suppliers to offer, which can be directly integrated into the ERP or other databases.
Suppliers
Buyer rates suppliers based on qualitative and KPI criteria and invite them to tender via email with login credentials. Suppliers access the platform and submit their offers.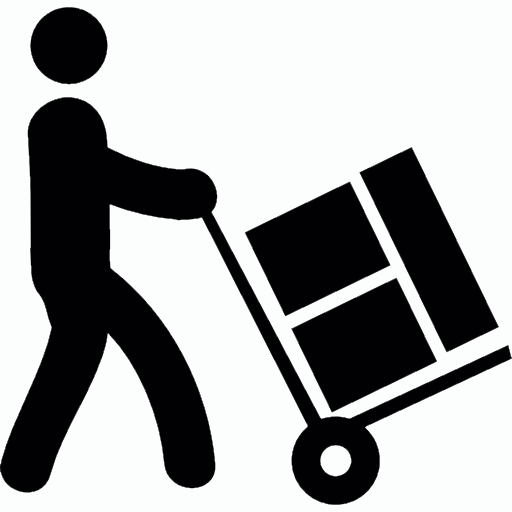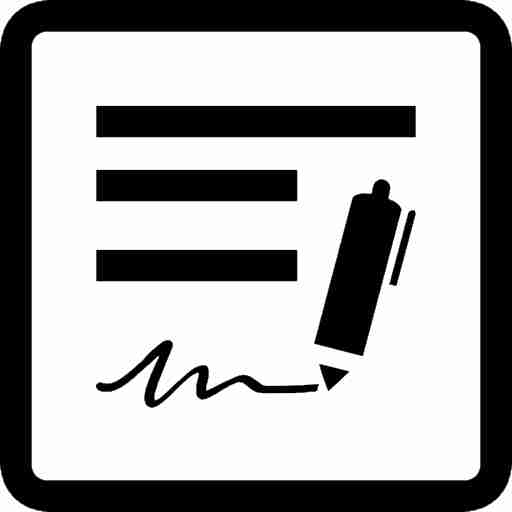 Launch the Tender
The procurement process involves suppliers competing in a tender to offer their best option.
Additionally, a renegotiation phase is offered to suppliers for further offer improvements.
Optimal Solution
The platform's algorithms analyze data for optimal procurement scenarios, considering the price, quantity, quality, supplier rating, and discounts to provide buyers with the best deal possible.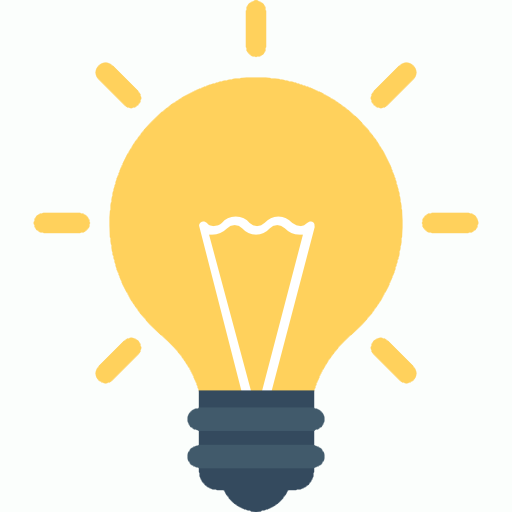 We solve complex problems for Large companies
Our projects delivered time, cost, and trouble savings to large companies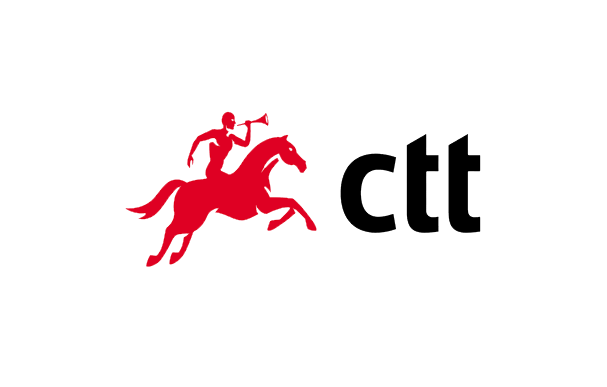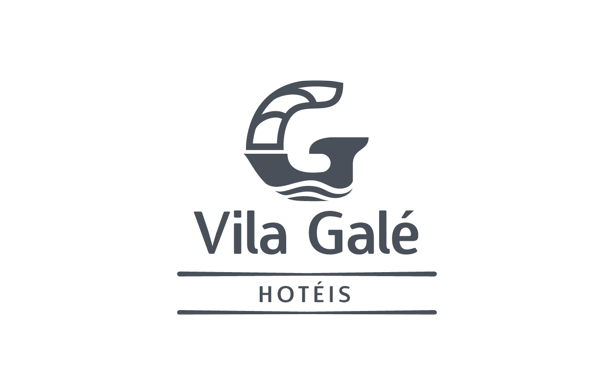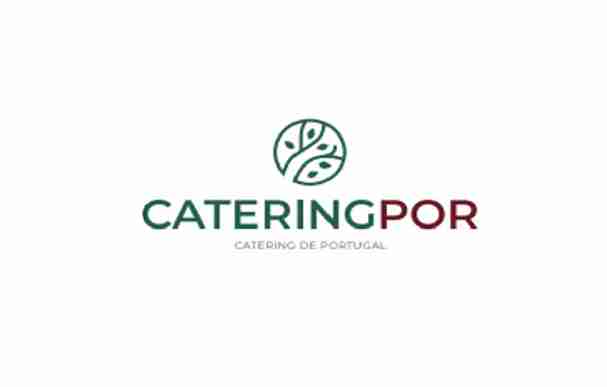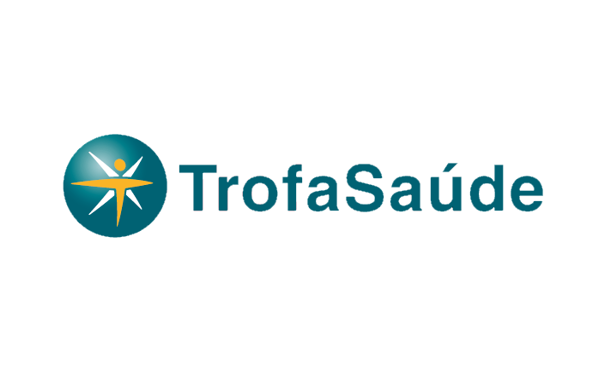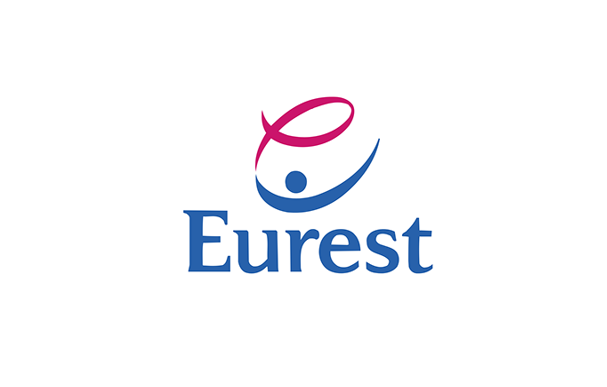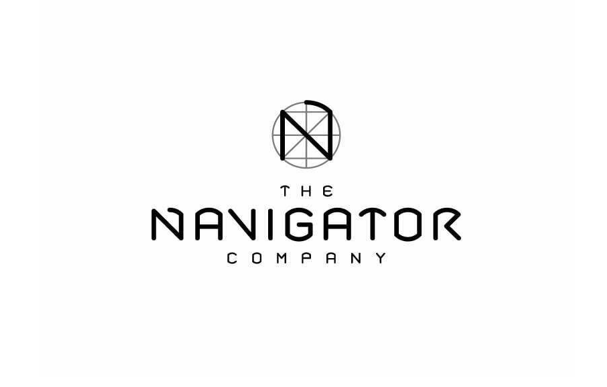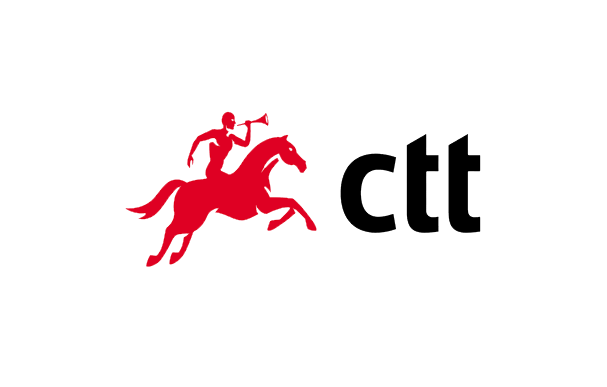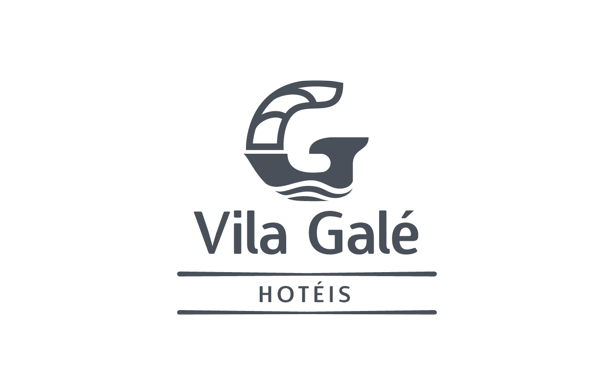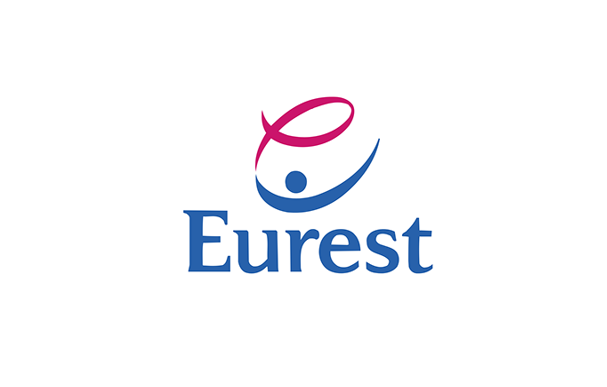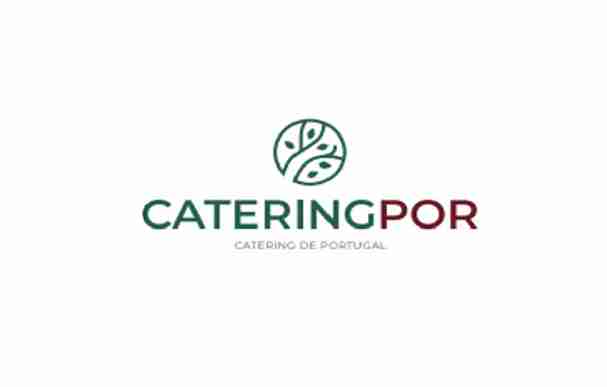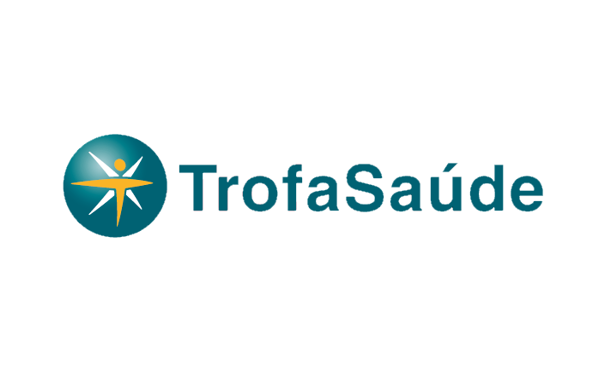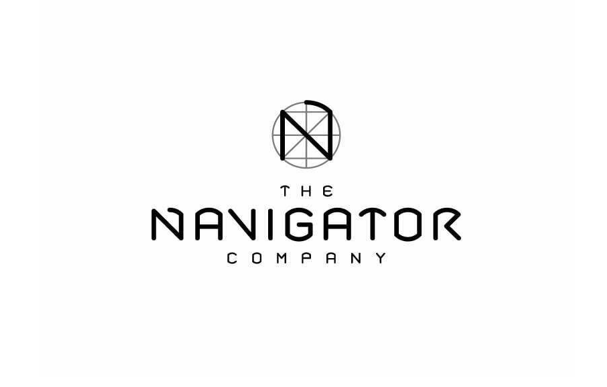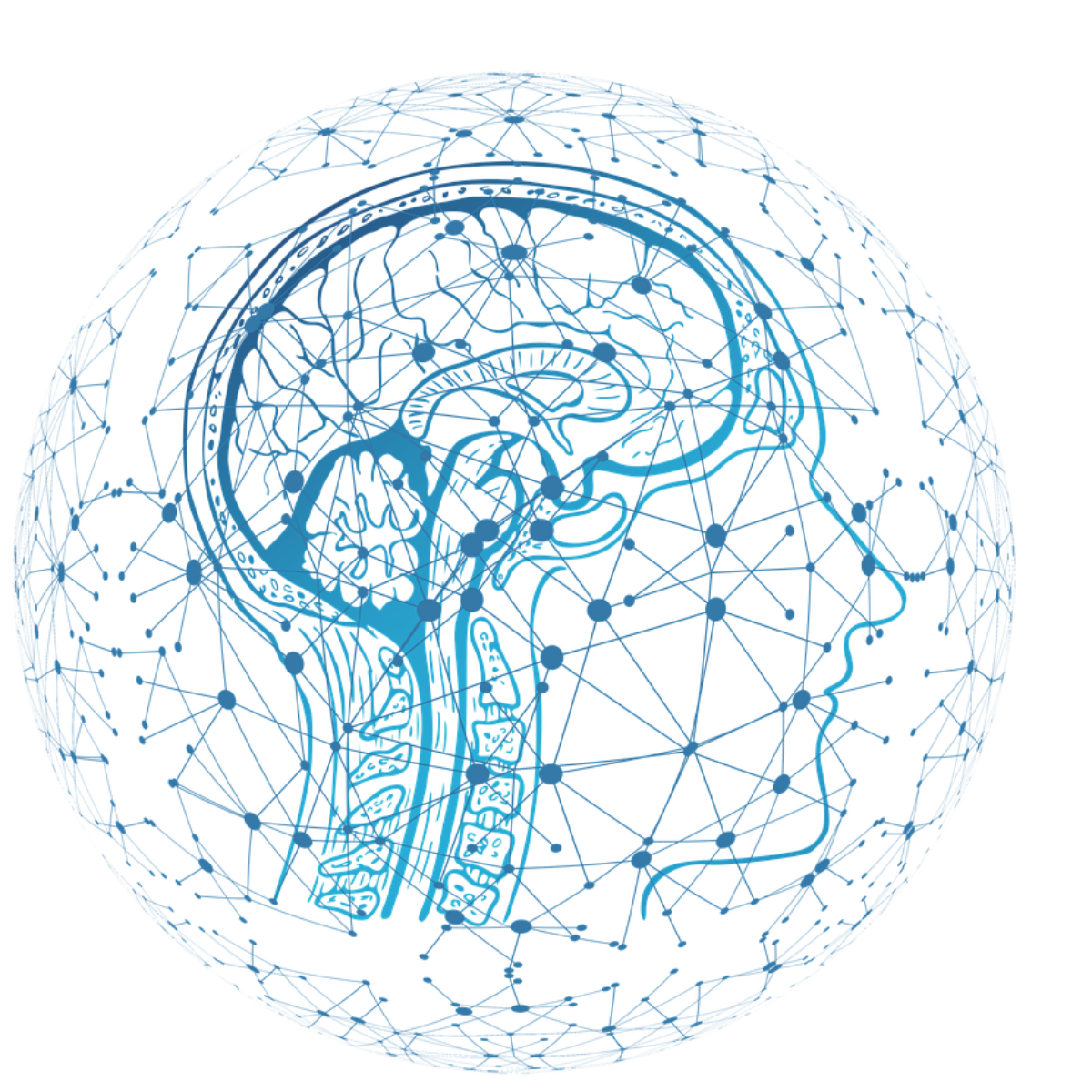 See the Benefits of Our Procurement Platform