DATA ANALYTICS & MACHINE LEARNING
POWERING YOUR BUSINESS WITH ARTIFICIAL INTELLIGENCE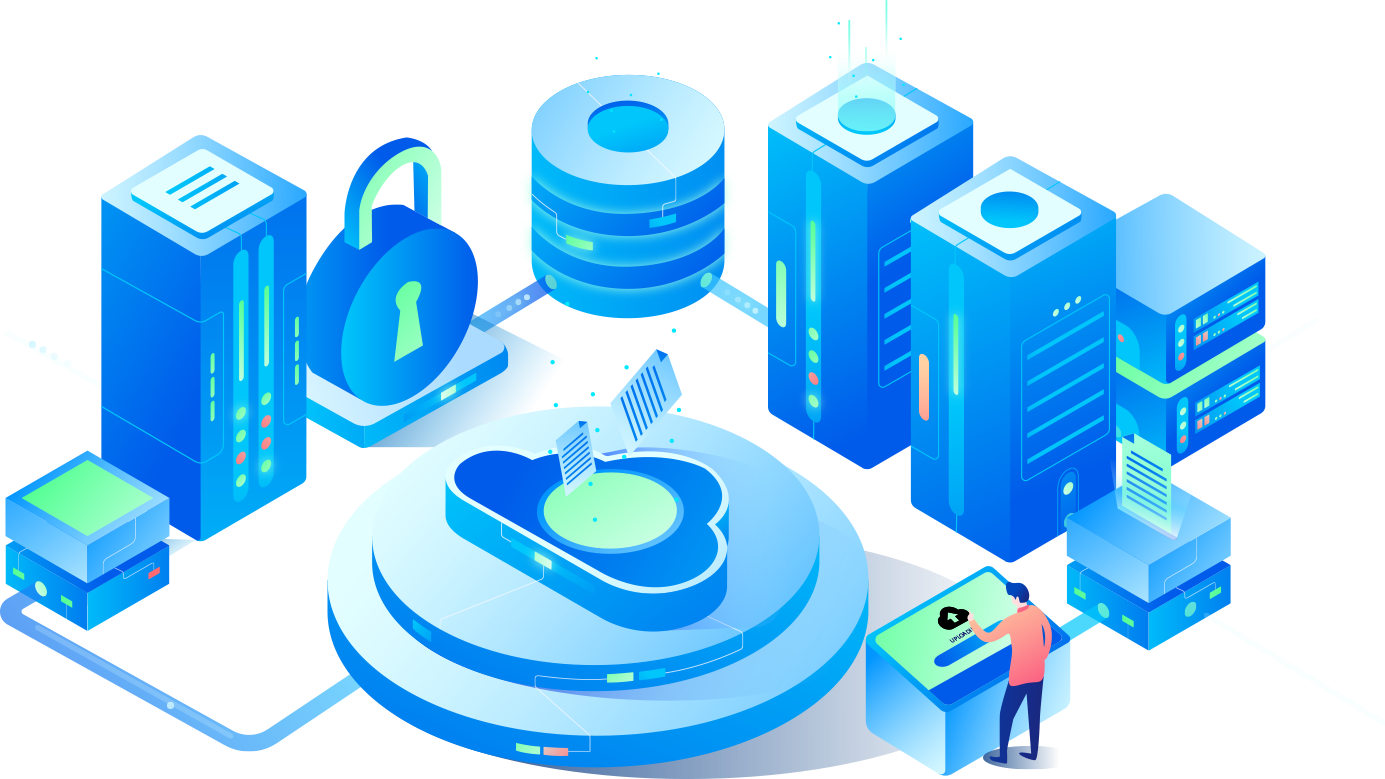 ARTIFICIAL INTELLIGENCE PLATFORM
We Increase Business Success With Technology
Our artificial intelligence (AI) platform can help your business improve efficiency, reduce costs, and make better, data-driven decisions. We can also help you to automate tasks, optimize processes, and provide data-based insights and recommendations.

Raw data analysis to draw out meaningful, actionable insights.

Identify trends, patterns, and relationships

Personalized customer experience



Artificial Intelligence models to predict, classify and cluster.

Automating tasks and identifying inefficiencies

Identifying trends and customer preferences



Artificial neural networks for pattern-based decision making.




Image classification & object detection
4 STEPS TO OPERATIONAL


AI PLATFORM
Each project includes requirements gathering, data analysis, algorithm development, and model deployment with monitoring.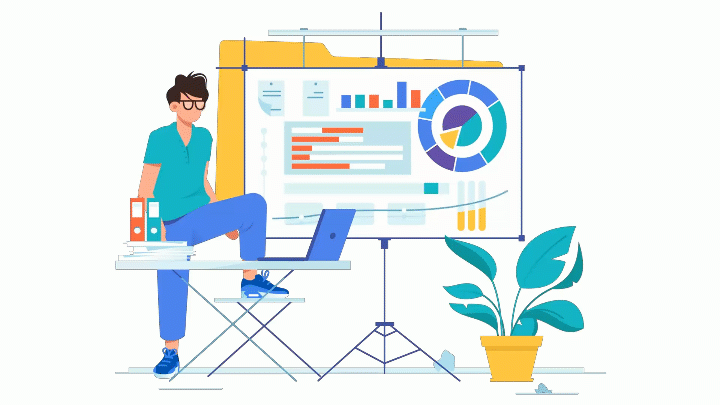 Assessment
We evaluate the project's scope, identify necessary data sources and tools, and conduct data exploration and preliminary analysis to understand the data and challenges.
Data Analytics
We analyze the data using analytics techniques like cleaning, transforming, and statistical analysis and use visualizations to better understand and communicate insights to stakeholders.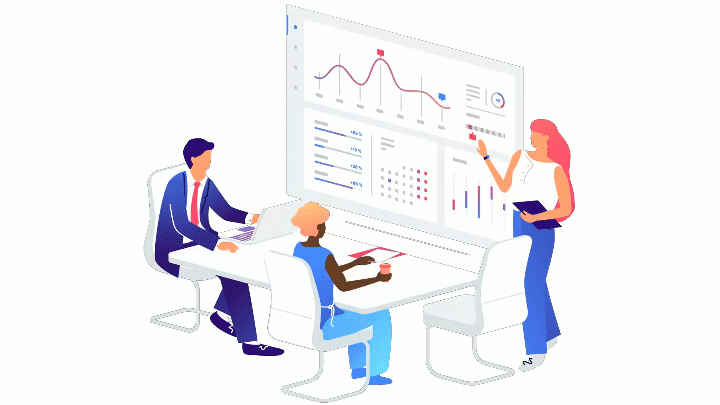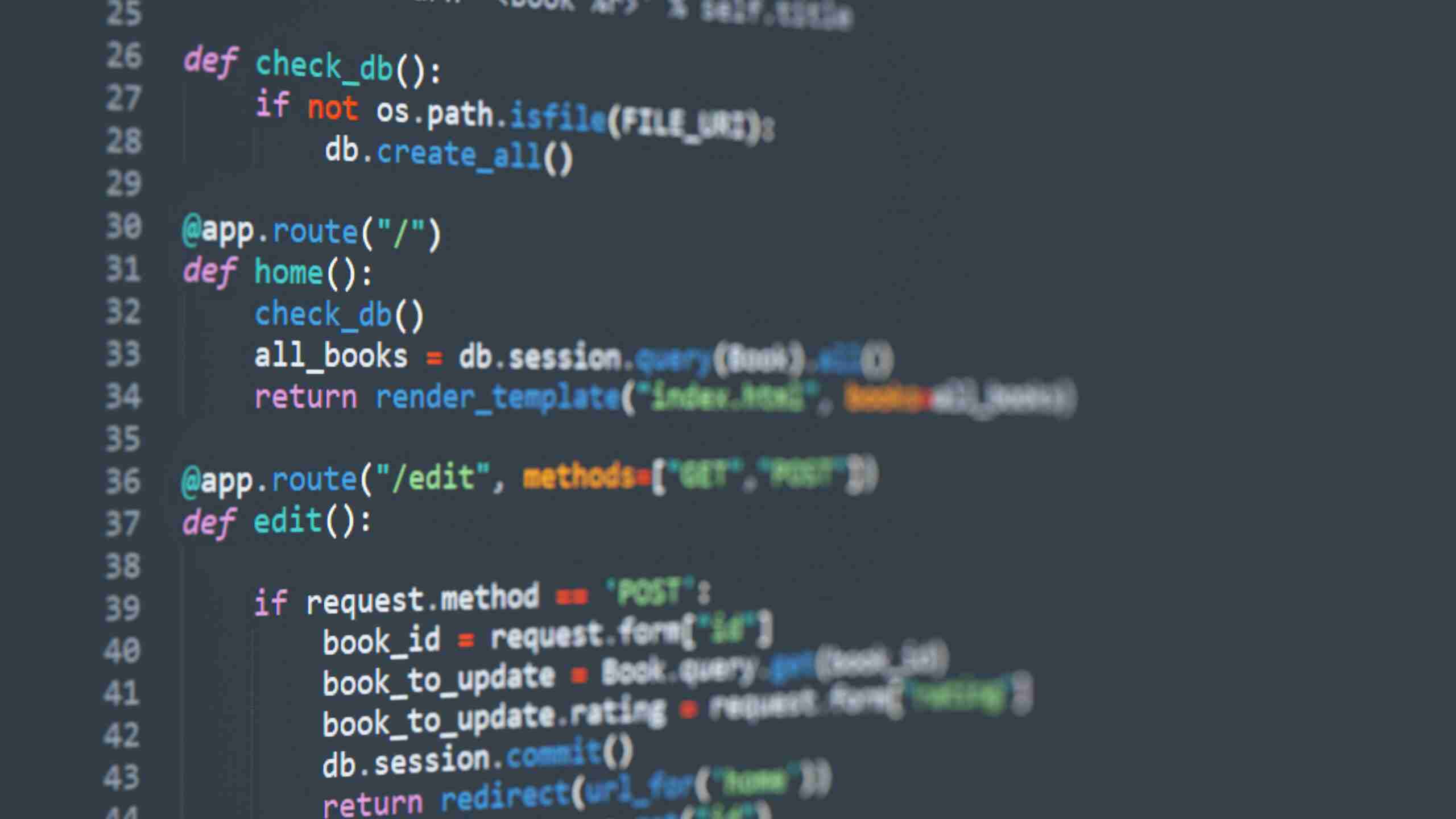 Machine Learning & Deep Learning
We apply machine learning and deep learning techniques to develop predictive models by selecting, training, and fine-tuning them. We evaluate the model performance using metrics and iterate as needed for improvement.
Deployment
We deploy the machine learning models to production, establish monitoring and maintenance processes, integrate them into existing systems, and set up alerts for any issues.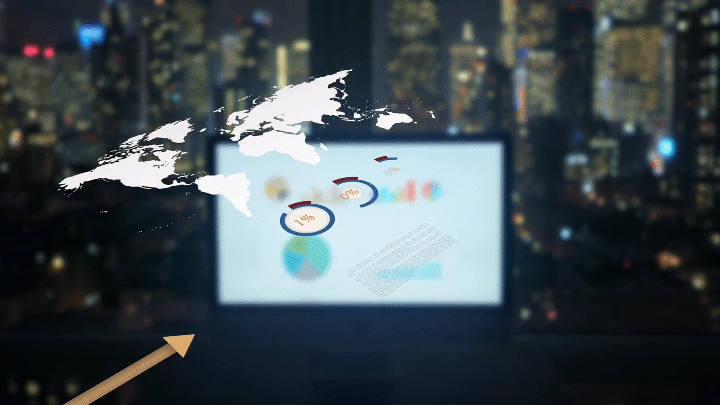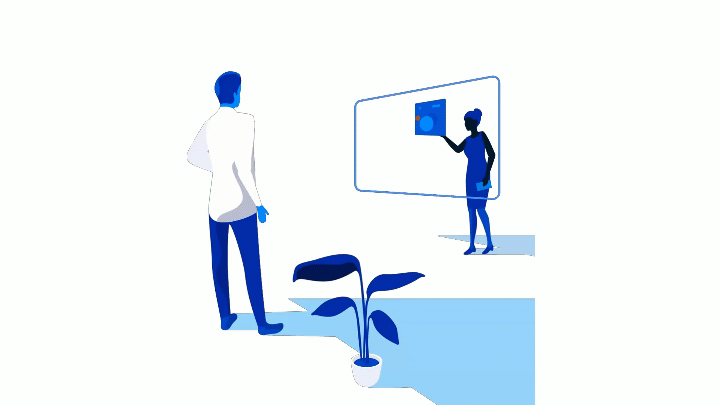 Real Time Insights

90%

90%
Always Available Information

100%

100%
Available in all Devices

100%

100%
A Powerful Engine for your Data-Driven Business
The AI platform analyzes data, detects patterns, and offers insights and recommendations to boost business growth and enhance decision-making.

Centralized data storage for efficient querying and analysis.

Boosting performance through data-driven decision-making.

Decision-making support through data analysis and visualization.

Up-to-the-minute data analysis and decision support.
We help companies to address genuine business challenges
Practical success stories from happy clients, not just hypothetical outcomes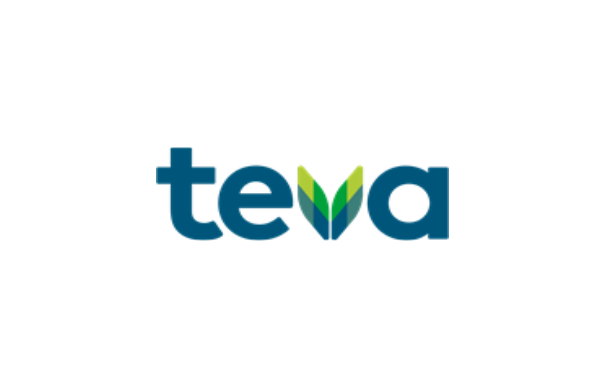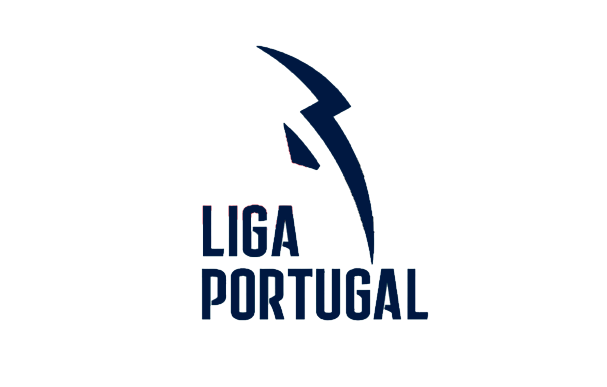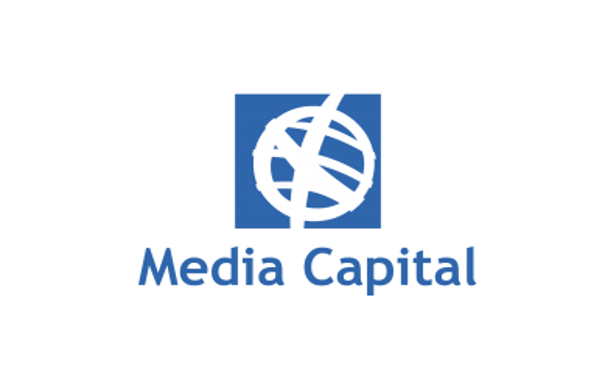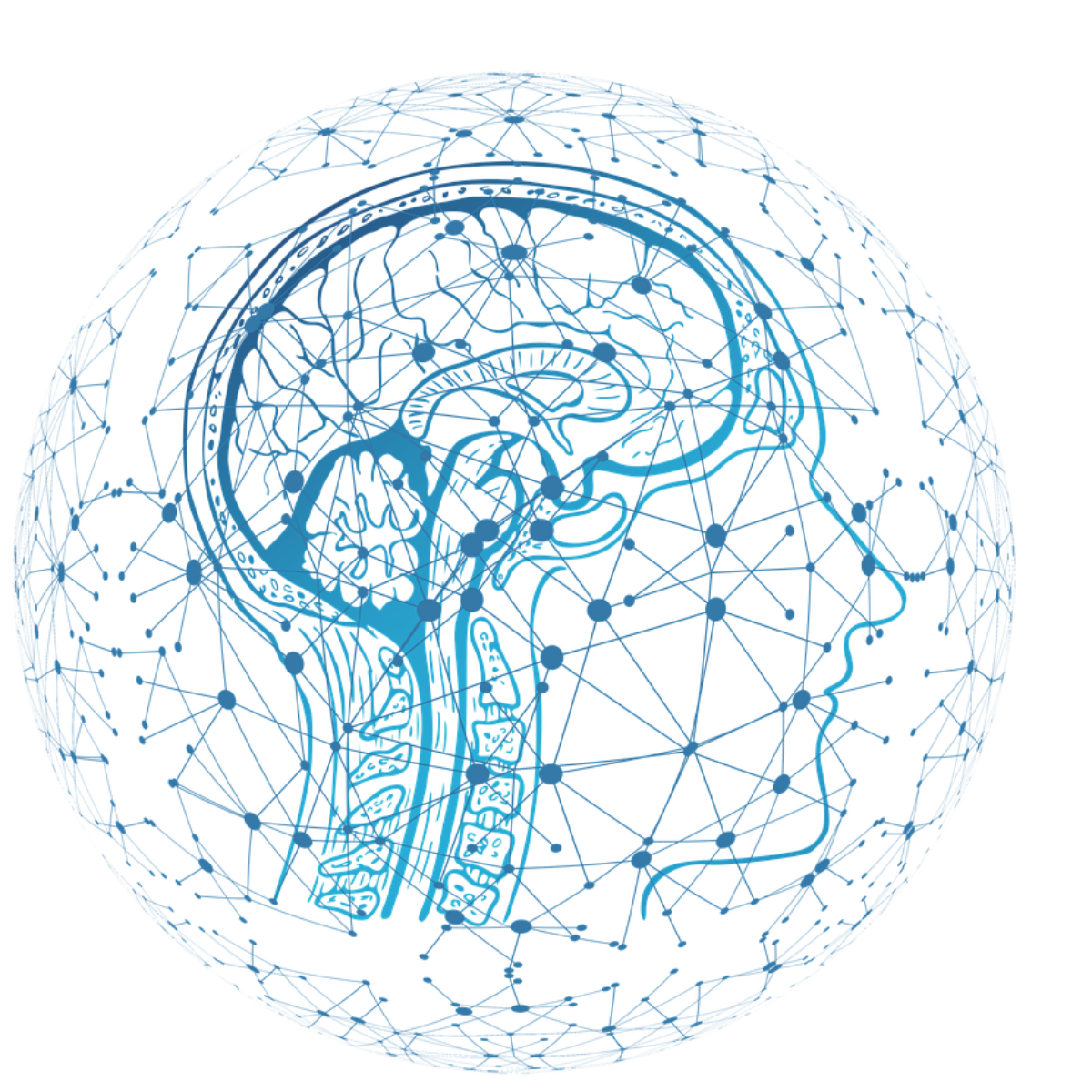 Let us create your Artificial Intelligence Platform for your company